I've been asking myself a few questions surrounding creativity.
How do I find my way back to the creative process when I'm just not feelin' it? How do I create joy when the maker space has been weighing on me? How can I keep creating and making when things are getting me down and I'm feeling unproductive, a bit like this…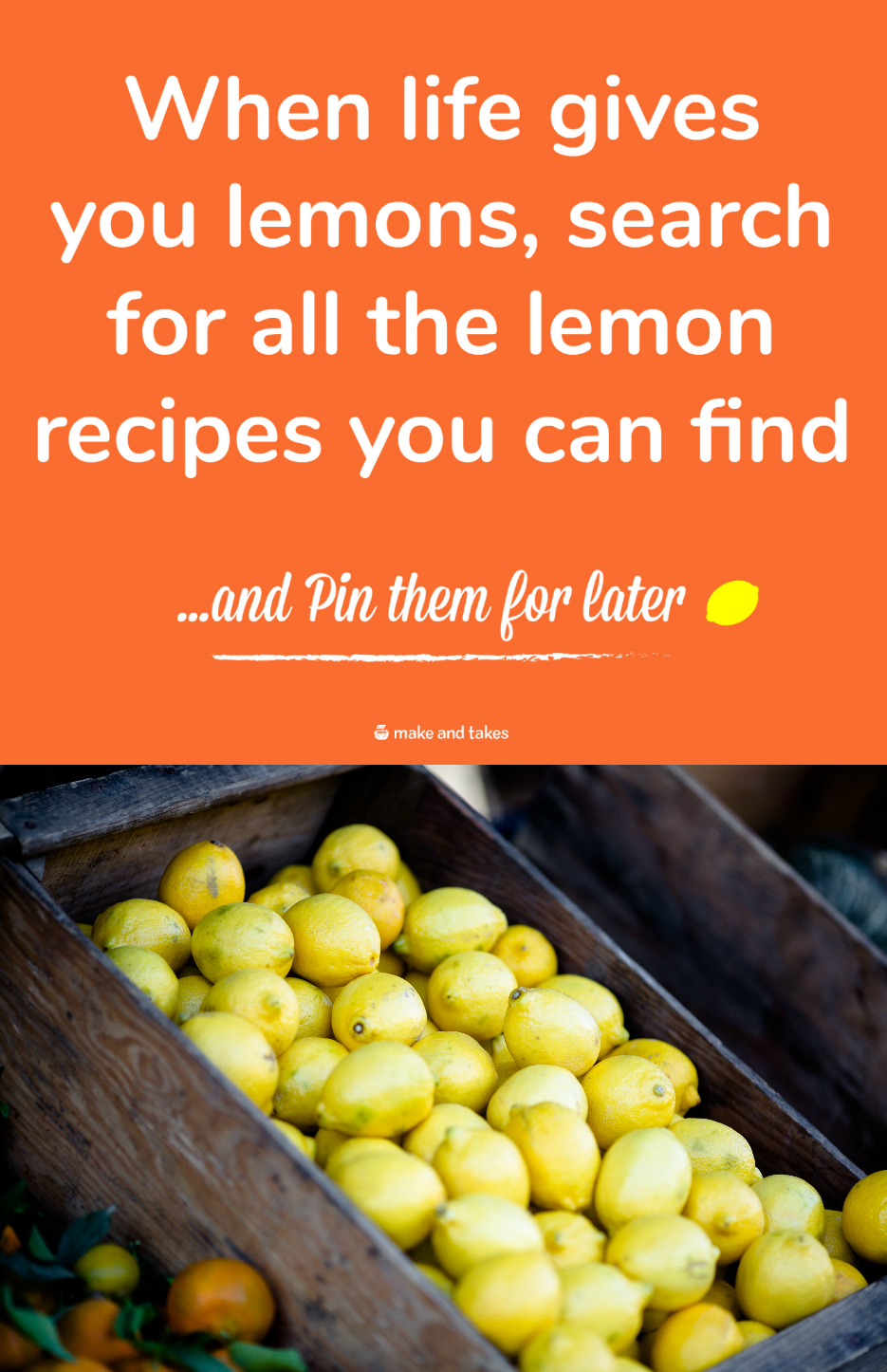 Creativity has always been a big part of me, ever since I was little, and I'm sure it always will be. But over time, creativity has come in slower waves. I've been in a bit of a creative rut lately. Well, full disclosure… more like a few years really. Seems a bit counterintuitive that an owner and operator of a creative business doesn't feel creative. But I'm human, and human emotions and experiences have been washing over me and through me these last couple of years causing me to take a pause on my own creativity. And with that, more questions have been coming up…
What is creativity? Why do I create? Where do I find it? Is it lost? How can I spark it in my life again? How can I be creative and inspiring when everyone else around you is already doing-it-all?
So I retreated a bit. I was overwhelmed and took a break. I was still being creative, but in slower, more distant ways. I managed this website instead of contributing to it. Gratefully my amazing team kept this website alive, and I want to truly thank them. Because I needed to take a back seat. I was frustrated with this online space and how I would continue to fit into it. I didn't know how to find my place in this creative space moving forward when I had been stopped in my tracks by so many emotions. Mostly negative emotions that I didn't realize had crept up over time…
Recognizing my emotions surrounding creativity:

jealousy
worthiness
vanity
superiority
envy
fear
sadness
depression
boredom
stagnation
frustration
Do any of these emotions ring a bell for you too? Have you experienced any of these emotions popping up through life experiences, through the creative process, or in the online maker space surrounding your creativity? Maybe I'm not alone, especially as an artist and maker. The older I get, I'm taking a good hard look at what I want out of life and what really matters. And thankfully, it's none of the above on that list, phew. It took me calling these out, writing them down, sharing these fears, and working through the rumbles to see that I don't want to hold on to any of the above emotions anymore. Once I recognized this, I could work through them and not give them anymore power. I can let go. I can change my feelings towards creativity.
Now I choose joy
.

Emotions I choose surrounding creativity:

connection
vulnerability
openness
abundance
humility
calm
belonging
truth
happiness
love
I choose to embrace the imagination and creativity of others that brings happiness and love to those who find it. I choose to keep making and sparking creativity that helps make up this big beautiful world. I choose to keep giving, learning, and growing. There's room for us all. As I work my way through these emotions and choices, I hope to share a more raw look at creativity and why I need it, why we all need it, why it's so important in our world today.
Let's create!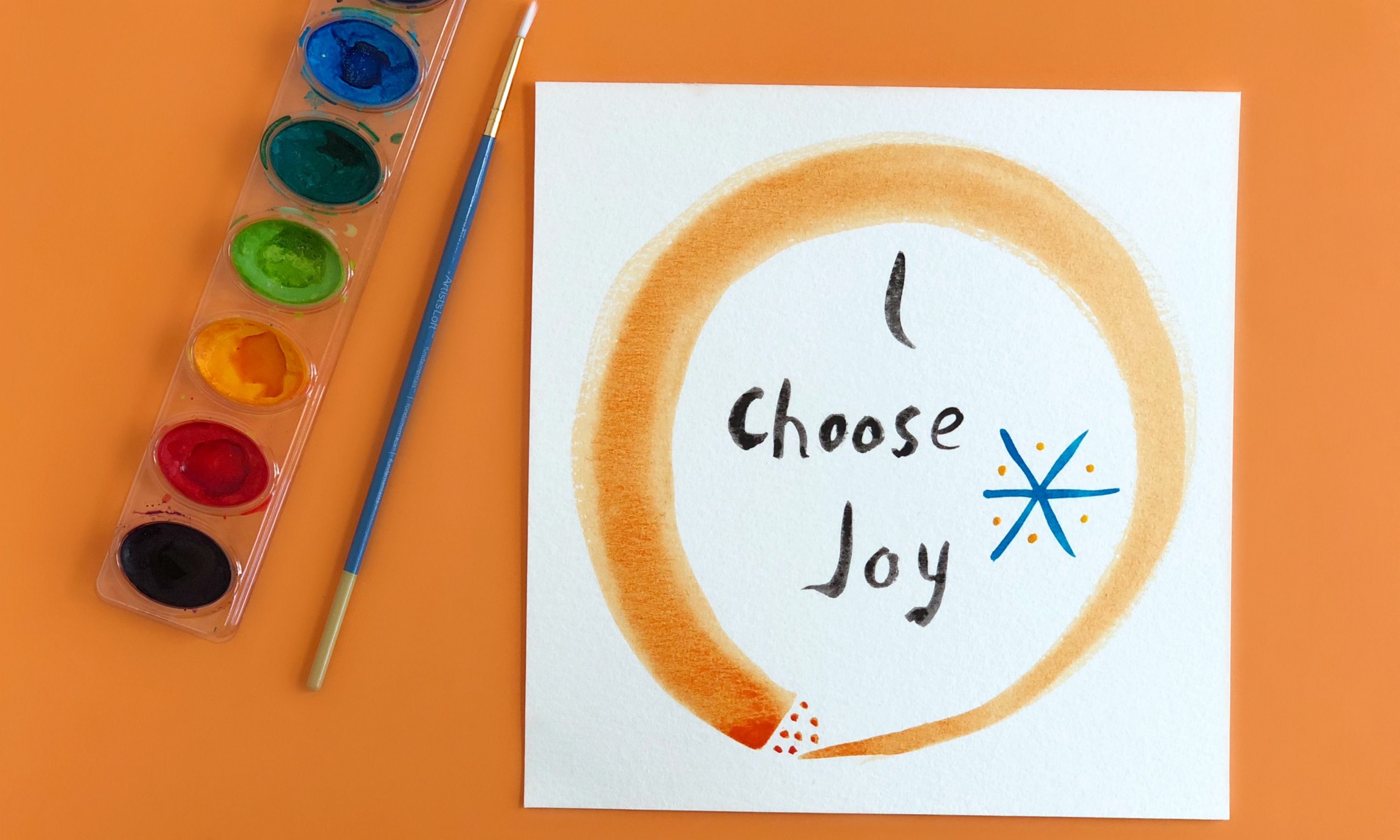 *farmer's market lemon image credit: Erol Ahmed