We are celebrating our Holiday ABC series with the letter E and Elves. I've got a few little mischievous elves at my house, so I thought it would be perfect to let them dress up as my elf helpers. We've made these fun pointy ears before with Leprechauns, but they work perfectly for Santa's elves too.
Supplies for Crafty Elf Hat and Ears:
craft foam sheets
pencil
scissors – adult or child-size (this would be a fun project for little ones to cut out)
craft foam hat
glue – glue dots work great
craft pom-poms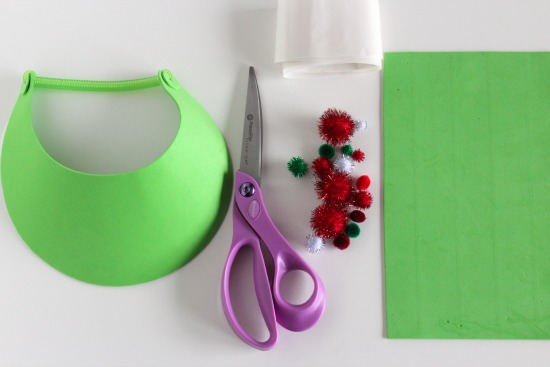 1. The ears are a fairly simple pattern to draw. You can eye ball it or print out this pattern to trace: Leprechaun Ears Pattern. Print out the pattern, trace 2 onto your craft foam sheet with a pencil, and cut them out.
*You can do this with cardstock paper, but the craft foam makes the ears a little more durable.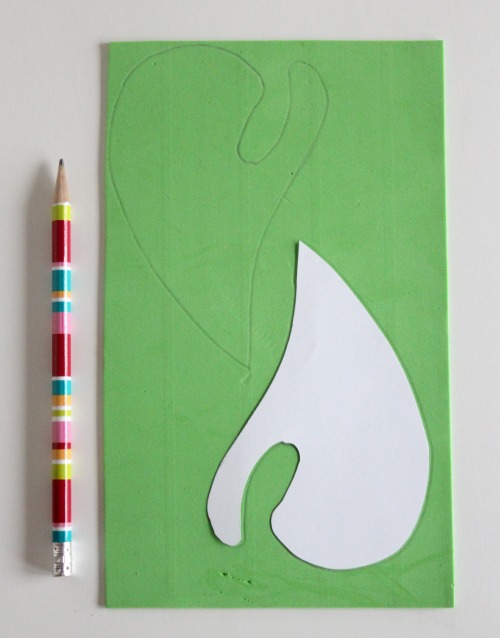 2. Have your child decorate their craft foam hat with the glue and pom-poms. They can decorate it however they'd like. You can use all kinds of other materials as well.
3. Now it's ready to wear and dress up like an Elf.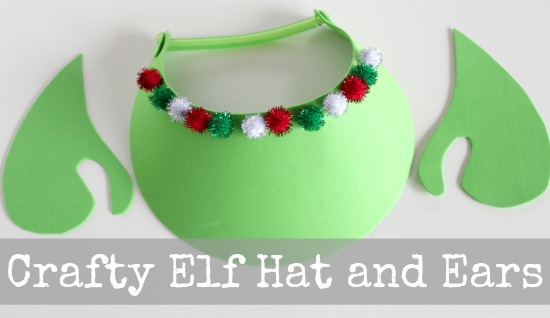 I'm sure you've got a few little mischievous elves at your home. They will have fun with this hat and ear set for a little elf!
Want more elf ideas? See these Elf on the Shelf Kindness ideas!