You might think I'm talking about your actual bathroom. But today, it's about you… keeping YOU clean and fresh in the bathroom! I just posted about how Cottonelle was the title sponsor for the big fun party I host SocialLuxe Lounge. It was so much fun to work with them. See some of the silliness that ensued!
But friends, I have a real love for Cottonelle, having been a user of their wipes from the beginning, I've been clean and fresh for years! And I love their new dispenser, even easier. My kids can use it with no trouble at all!
Cottonelle is helping us think about a few things:
You may be missing out on a better way to get clean than simply using dry toilet paper alone.
Cottonelle Toilet Paper and Cottonelle Flushable Cleansing Cloths are designed to work together for a clean, fresh feeling throughout the day.
Cottonelle Flushable Cleansing Cloths are now available in a sleek, new dispenser – making it easier to have wipes within reach and for everyone to enjoy the clean and fresh feeling of the Cottonelle Care routine.
And for when we're on the go, let's talk about their travel packs! These were one of those "aha" moments when these little baby's came into existence. I was making my own in plastic zip baggies. Now you can be clean and fresh everywhere! We love to take them to the beach, camping, anywhere we travel. The best.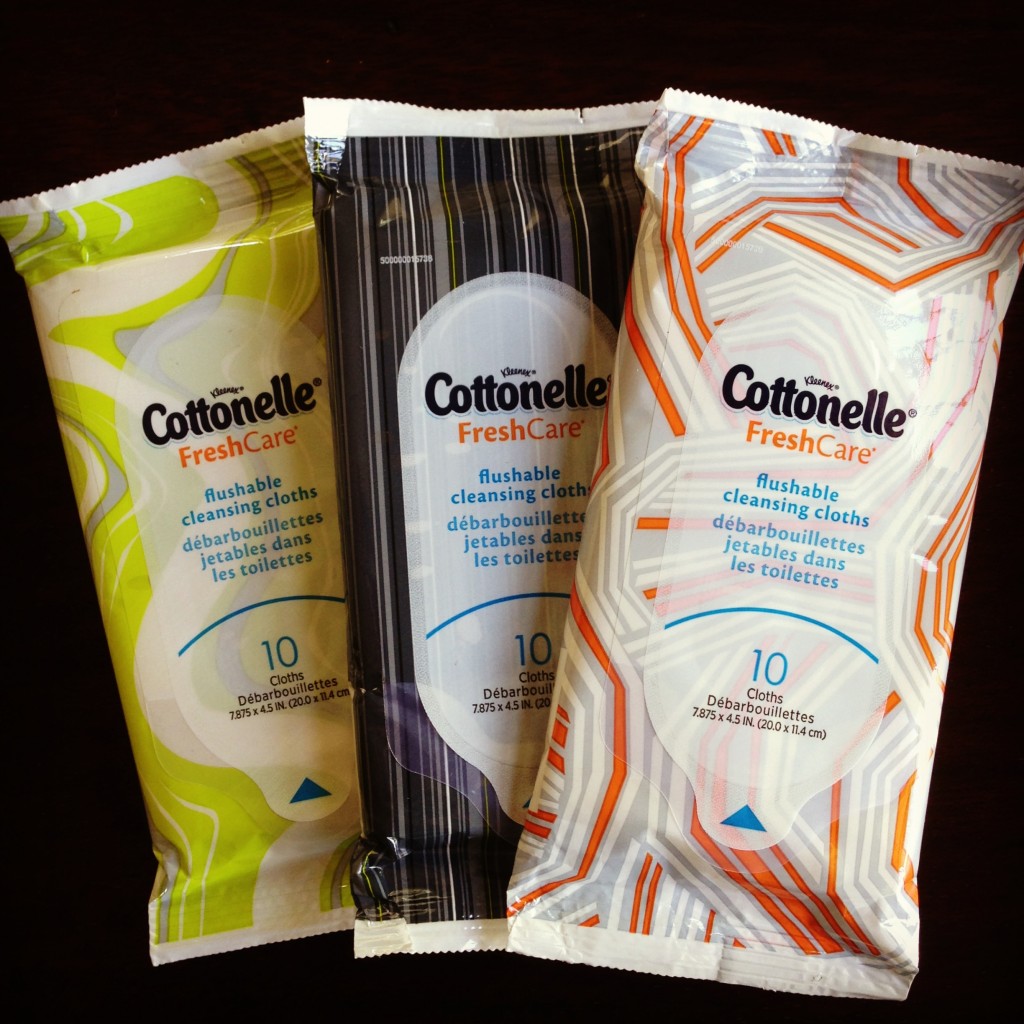 How about you? What are you doing to keep things clean and fresh in the bathroom?
*This post was sponsored by Cottonelle, but my opinions and love for bathroom wipes are all my own!