The first event on our Winter Olympic Games for Kids series is the Olympic Ring Hoop Loop. The objective: to get 5 rings hooped around 1 bottle!
Supplies for Olympic Ring Hoop Loop:
5 embroidery hoops (could be any type of hoop that can fit around a bottle)
2-liter plastic bottle
ribbon, crepe paper, or tissue paper in Olympic Ring colors
tape
Decorate your 2-liter plastic bottle with something festive. We chose to wrap it up in "icy" blue crepe paper, pretending it's an ice sculpture.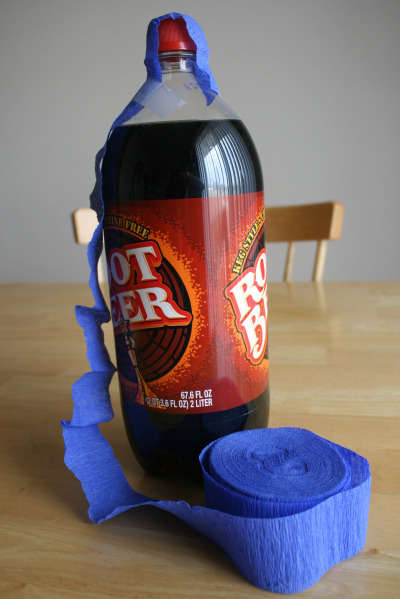 Wrap, cover, or tape your embroidery hoops in each of the 5 Olympic ring colors. There's black, red, yellow, green, and blue. I used what supplies were around my house, so we have a mod podge of materials covering our hoops.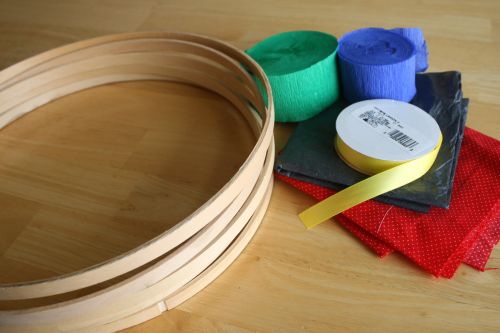 Now toss your hoops to loop around the bottle! If you get all 5 around, from a distance of 3-4 feet, then you win the GOLD!

We're celebrating the Winter Olympic Games all week. To see more fun and sporty activities, check out the Winter Olympic Games for Kids series. Go for the GOLD!