Hello, creatives! I'm so happy you're here. I'm happy to be here too! Feels like it's been a long time since I've written anything personal on my blog, years actually. So let me reintroduce myself, sharing a little about my personal creative process over these last few years, and discovering a new creative space!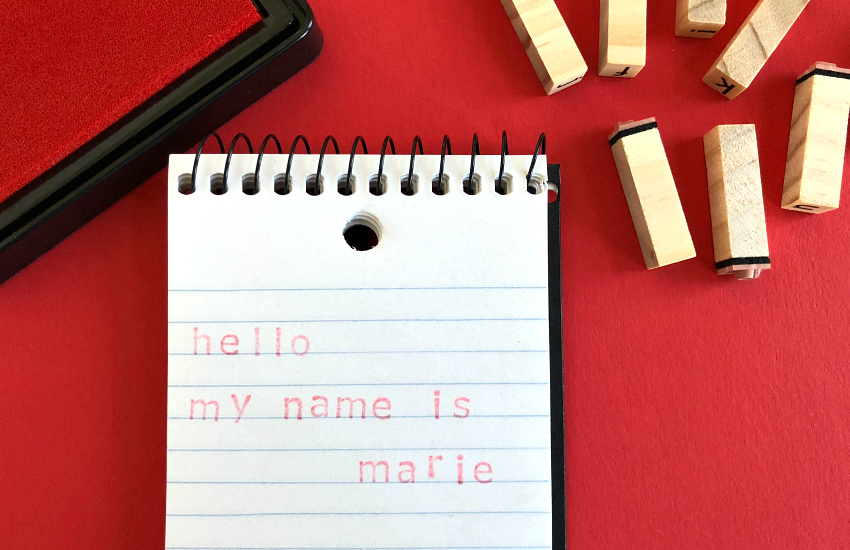 Hi, I'm Marie LeBaron, founder and managing editor of Make and Takes. I've been blogging about creative ideas for more than 11 years, and it's been one crazy wild ride. I'm lucky enough to be married to an amazing partner of 18 years and mother to 3 spunky funky kids, all of whom have been featured on the site! And I can't forget to mention the newest member of our house, the cutest forever pup you ever did see, Archie. Yup, he's got his own instagram account, check it out :)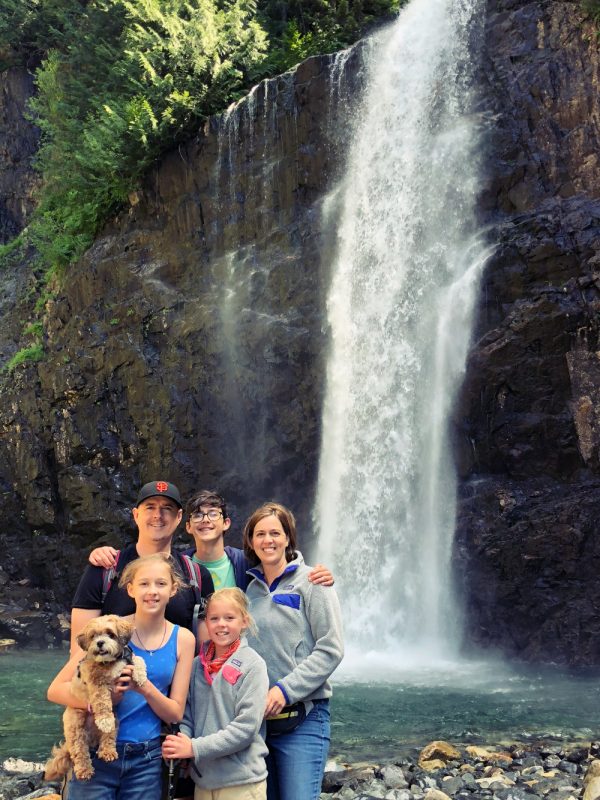 Discovering a New Creative Space
This space has always been my catch-all for the creative projects we're working on, ideas that have inspired me, the DIY crafts and recipes we have going on in our home, as well as tutorials and recipes from my amazingly gifted team of maker mamas! But as more than 11 years have passed, I've changed. I've grown. On a personal and creative level. I've gone through lots of life experiences. As we all do when time goes on and life happens. And thankfully, it's brought me to an amazing place in my life, a new creative space I'm discovering within myself, and I'd love to share more with you!
I grew up and lived for many years in Salt Lake City, Utah, also starting my own family in Utah as well. We've since moved up to Seattle, Washington just over 7 years ago. And while the gray and rainy weather is challenging at times, it's hands-down one of the best places to live and raise our family. Great food, amazing places to explore, and the best people you'll ever meet.
As I've mentioned, I've gone through a few life experiences that have shaped me into the woman I am today. Many of you may have experienced similar things as life goes on, after 40 years of life, a lot can happen. One of the biggest was leaving my religion. Growing up in a very devout religion and community, leaving my faith 6 years ago, was a very challenging experience to go through, and it turned me upside down a bit. During this same time, my father passed away, which ended up being a much harder and deeper experience than I realized it would be, losing a parent. And just 2 years after my father passed, my husband's father was diagnosed with pancreatic cancer and lost his battle to cancer just a few short months later.
So within these few years when all of this was going on, I began to sit with new thoughts and new ideas, learning to find my voice and how to use it, how to have opinions of my own, how to better understand what it means to be part of this world, in this life, and what I want out of it, raising my family with a loving partner. And how to navigate challenges and trials without relying on any one system telling me what I should do or how I should be. It's been amazing and freeing, and changed how I see this big beautiful world. It's more open, more loving, and more inviting. As a mother, I've been taking it all in and how to continue to raise my children in love and light and how to help them be the best people they can be as they too become part of this world. A place I want to live in and do everything I can to help remind me what really matters. The surprise and delight that can be found in creating meaningful experiences in my "one wild and precious life".
To be honest, most of these life experiences don't really matter in the world of creativity and making, (I really appreciate that you're still reading along). But they've shaped me into who I am today and how I'll move forward in this new creative blogging space, reminding me just how lucky I am to be part of this world of DIY…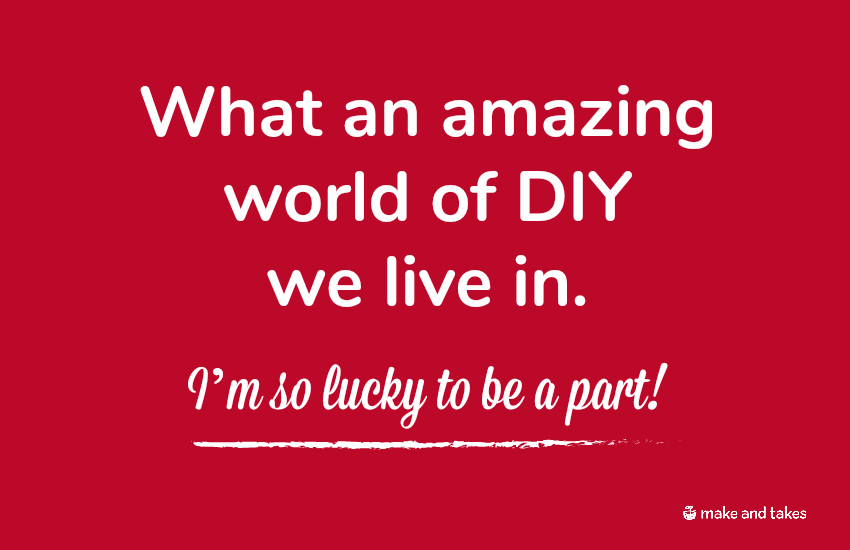 With all life gives us, it's about how we move through these changes and keeping going forward. For me, it's how I keep creating and making and enjoying life. Day to day, moment to moment, slowing down life a little to appreciate all it has to offer. The older I get, the more I want to stop time, slow down, and just be!
So with this new outlook on life, how serendipitous that a new creative look and feel for the blog has come my way. It's brought me back to the excitement of why I started a creative blog in the first place years ago. I can't tell you how pumped I am to be here and hope to continue to share and inspire this community with stories to spark our creativity, with DIY tutorials just for you and with your kids, and family recipes we want to make from the kitchen! Each week I plan to keep writing about life experiences and vulnerability, and how creativity plays a part in all of that, maybe you too have dipped your toes in some of this as well :)
I hope you'll join me on this journey of creativity. And I'd love to hear your life experiences and your creative journeys. Leave a comment and share how you've changed over the years, what your life and/or creativity has become over time, and what motivates and inspires you to keep creativity alive!