Turn Down Your Thermostat.
Yes, you read that right. See every year I scour the web for new ideas on how to have a green Thanksgiving. Here are some of my old reliables…
How to Plan a Green Thanksgiving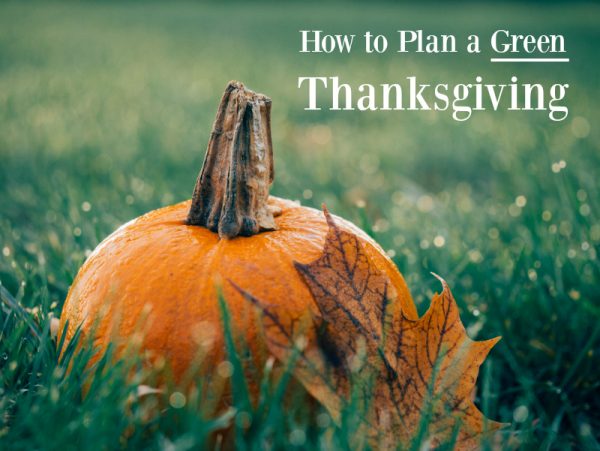 But when I stumbled on this article from the Money section of US News, I had to share. Going green doesn't need to be difficult; and it shouldn't cost more.  This particular site is geared towards money saving ideas (going green for more green, get it?) and this trick is one that is a no-brainer but so easily neglected. So I say it again (with joy!):
Turn down your thermostat.
"Considering every degree you lower the thermostat, you'll save between 1% – 3% of your heating bill," the reality is that if you're baking pies, turkey and have all those extra bodies over, there's going to be a serious amount of natural heat output anyway. It's a tale so many of us are all too familiar with. As bodies continue to congregate in the kitchen, the oven's working at full force, while gravy and side dishes are in full swing on the stove top. We know the expression: "If you can't stand the heat, get out of the kitchen," but most of those who'd rather be watching football have already excused themselves. So a window is cracked, or two… or maybe even a door.
According to the Department of Energy, 50% – 70% of a household's energy budget is spent on heating and cooling. So save yourself some green and have a green Thanksgiving, taking control of the thermostat this year. And if you're really worried about a chill in the Autumn air, try a thicker sweater. I'm no fashionista, but even this mama knows Fall sweaters pair fabulously with boots and leggings this time of year — not that I'm advocating elastic waistbands for Turkey Day. Although, it's not a bad idea.
photo credit: Aaron Burden