Visiting a pumpkin patch in the fall is always a must-do this time of year. We love all the activities to be done while at the farm… animals, mazes, and treats. We have a fabulous local pumpkin patch in Washington called Fox Hollow Farms, it was perfect for pumpkin picking!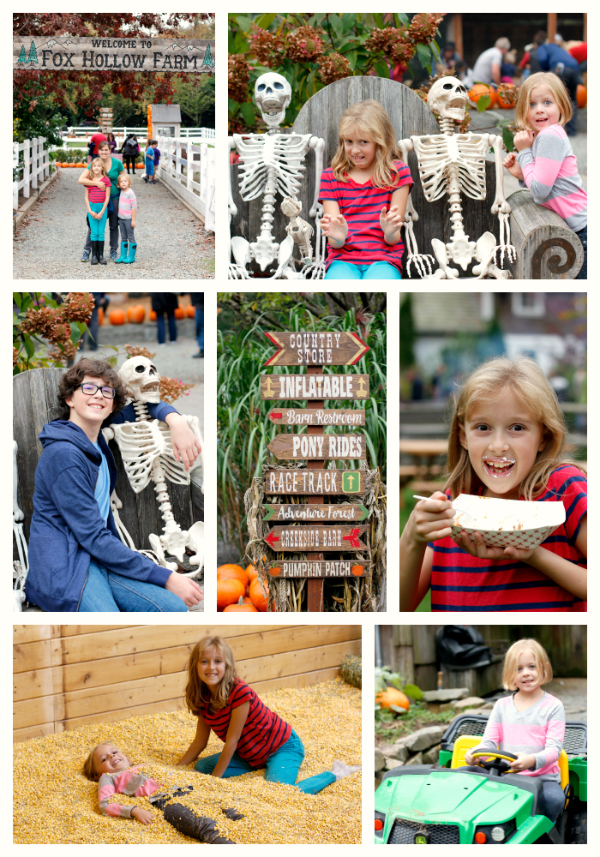 We were also excited to see the Peanuts gang hanging out at the patch too. They have The Peanuts Movie coming out soon that we can't wait to see, gotta love that Charlie Brown! Actually, my girls favorite is the yellow bird, Woodstock.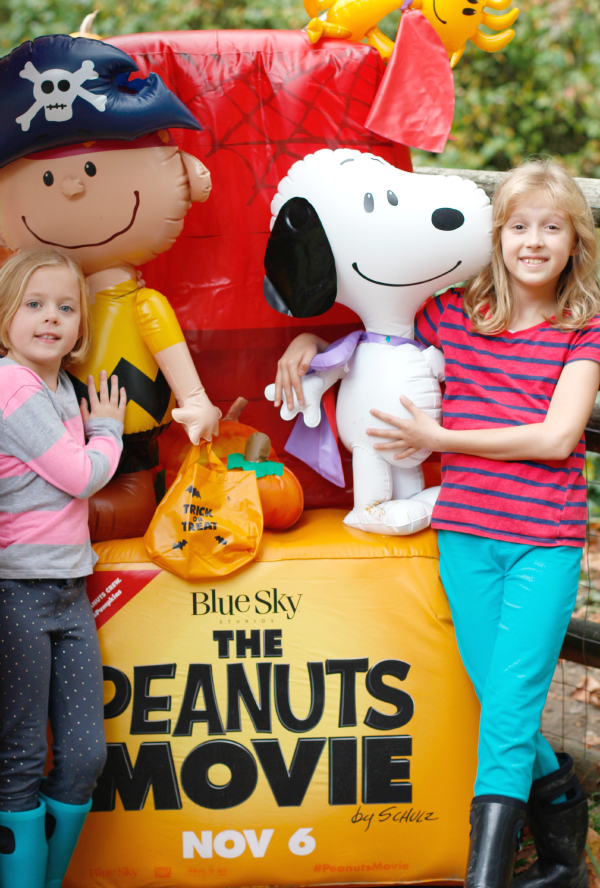 Even my oldest son, Matt, is excited to see the movie. He fits right in with the gang :) You can find out if your area has a Peanuts Pumpkin location near you to take some super fun family pics too!
Once we got home from the patch, it was time to carve our pumpkins, we Peanutized them!
Print out this darling FREE printable for a Snoopy stencil to add to your pumpkin.
Since it's a little early for us to carve our pumpkins, they tend to get rotten quickly in our area, I decided to use a scraping tool to simply scrape off the skin and create our cute little Snoopy. I cut around Snoopy's head, then tapped him onto our pumpkin. (Don't you love this speckle spotted pumpkin?)
I took a poker tool and dotted the whole outline, then took off the paper and used my scraper tool to connect the dots.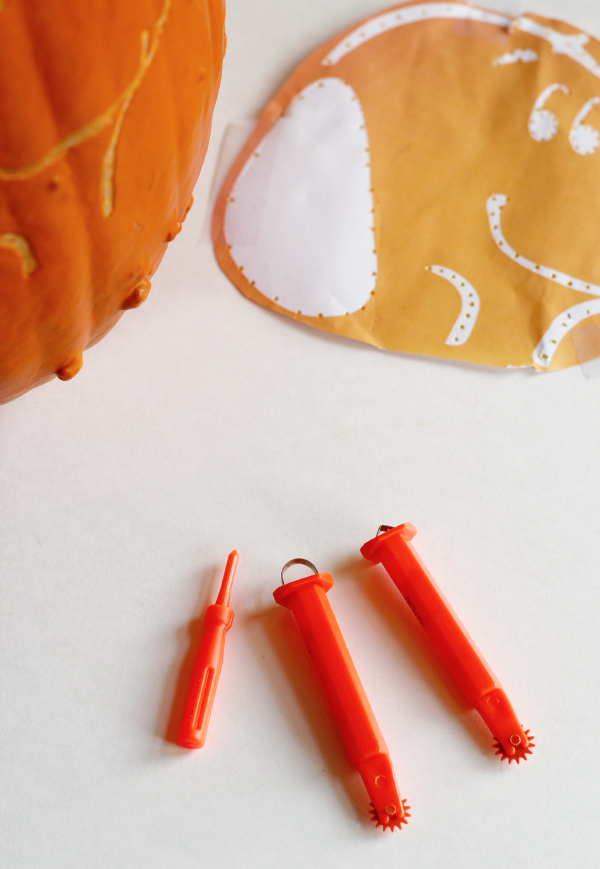 I love it! I've never done this method before, but it was so much fun. And now we have Snoopy helping us greet our trick-or-treaters!
For more Peanut's fun, here's a trailer of The Peanuts Movie, making their big screen debut on November 6th!
Charlie Brown, Snoopy, Lucy, Linus and the rest of the beloved "Peanuts" gang make their big-screen debut, like they've never been seen before, in state of the art 3D animation. Charlie Brown, the world's most beloved underdog, embarks upon an epic and heroic quest, while his best pal, the lovable beagle Snoopy, takes to the skies to pursue his arch-nemesis, the Red Baron. From the imagination of Charles M. Schulz and the creators of the ICE AGE films, THE PEANUTS MOVIE will prove that every underdog has his day.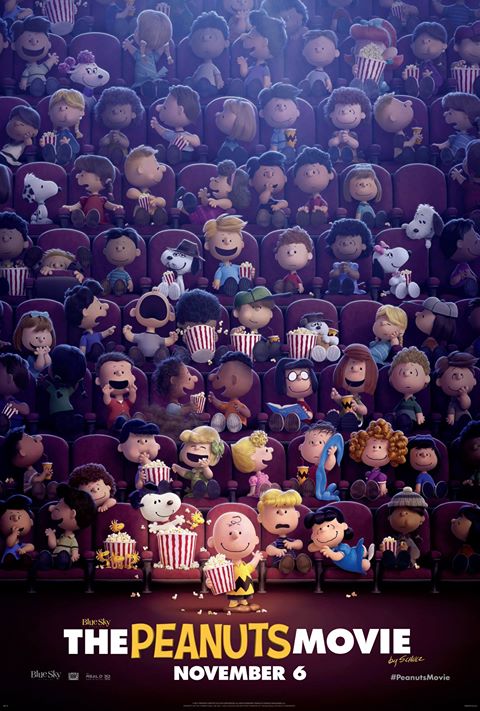 Have fun Peanutizing your Halloween!
*Thanks to The Peanuts Movie for sponsoring this post. Be sure to visit them on facebook, twitter, and instagram with the hashtag #PeanutsMovie and #PeanutsPumpkins for more inspiration.