I couldn't have asked for a better community to be a part of. Really! Over these last several months as I've been writing A LOT about creativity and what it really means for me, I've loved reading all the comments and notes sent my way. Thank you for all the love, kindness, and joy that this amazing creativity community brings to my life, only lifting me up higher!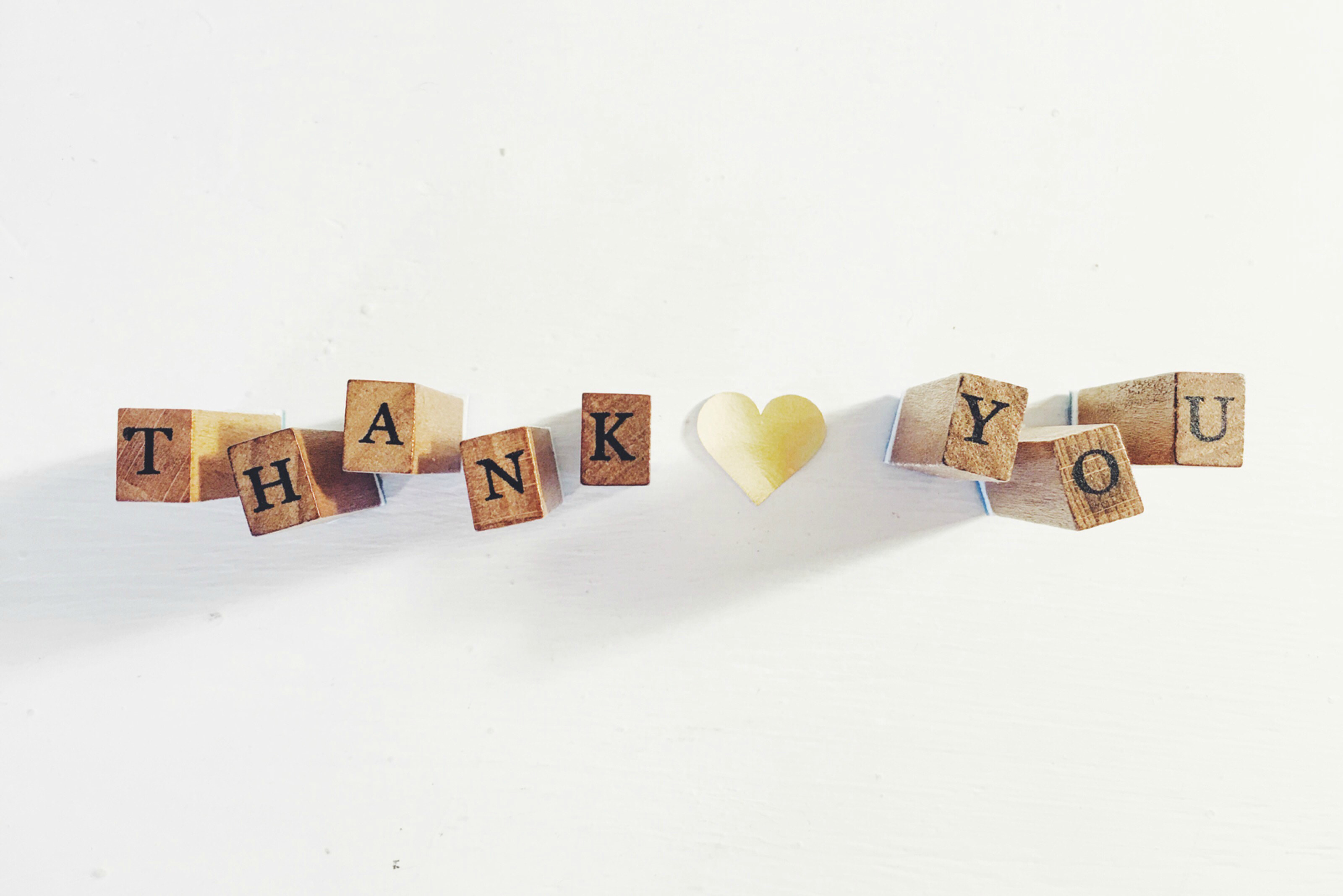 To say thank you in a really BIG way, let's start 2019 off with a BANG shall we? How about an old fashioned GIVEAWAY??? I'm ready to start 2019 off fresh with something big and juicy, so here we go…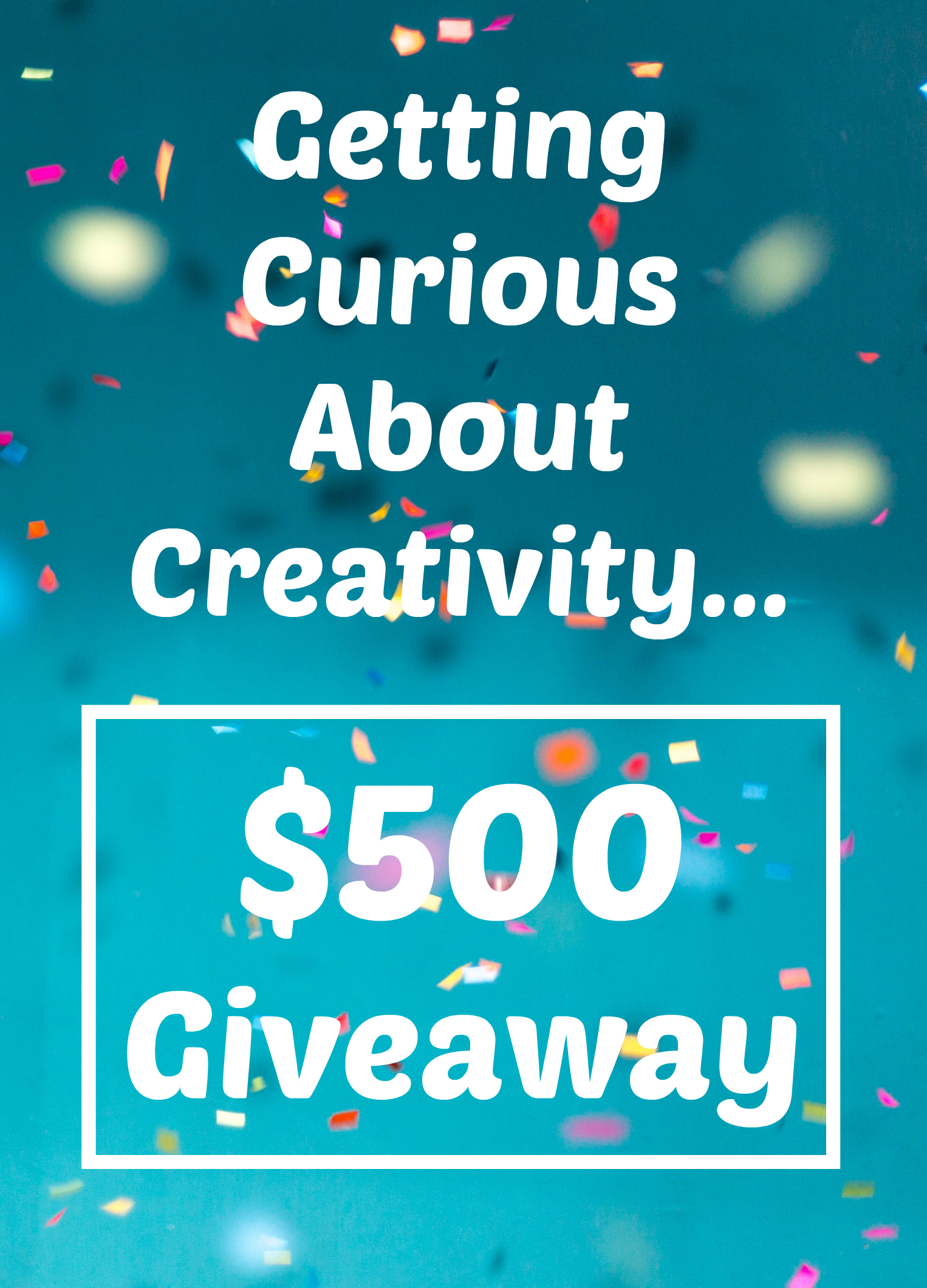 I'm calling it the "Getting Curious About Creativity" giveaway with $500 up for grabs!! Yup, you read that right. I want to see what you will create for yourself in 2019 and you'll need some cash to get started. I'm giving away a $500 Visa gift card for you to buy all the arts & craft supplies you can think of!
We could all use some bonus cash to create something fresh, right? My hope is you spark something creative in yourself… yes, YOU! And you'll join me in my curious creative journey for 2019 (more details coming)!
Buy all the yarn
every paintbrush available
gallons of glitter
googly eyes galore
or more piles of fabric than you'll know what to do with!
Doesn't matter what you do with it as long as you…
give yourself permission to be creative!
So simply answer this question below in the comments. That's all you have to do and you're entered to win!
~~~
What is something creative
you will do in 2019?
~~~
My hope is this extra cash in your pocket is going to help to do something creative. Maybe creativity classes, buying craft supplies, or travel to some place that gives you creative inspiration! Whatever you'd need to get you going and be your badass creative self!
————-
Giveaway Details:
UPDATE: giveaway is now closed. Thanks to all who entered. Our winner is comment #11 Cindy Smith. I've reached out via email :) 
Happy creating everyone!
*image credits: Courtney Hedger, Jason Leung, Sharon McCutcheon