It's that time of year… time for Spring Cleaning! As soon as the warmer weather hits, I have the sudden urge to unclutter my entire house. Does anyone else feel that way? I always start with the closets first and move my way around through each room. Today I'm going to show you some quick and inexpenisve ways to organize your accessories.
The other night I felt tired of not being able to find my jewelry and hair flowers. It's usually late at night when I pull off my accessories, so they start piling up. I knew I needed to do something to arrange this chaos, but I didn't want to spend a lot of money. Let me show you how I got this mess organized with a few things I found around my house…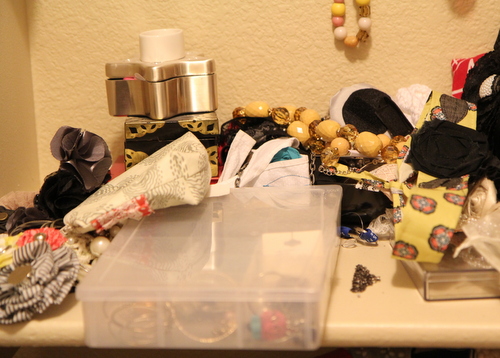 Supplies for Accessory Organizer:
12×12 open back frame
ribbon or ric rac
12×12 piece of scrapbook paper
oatmeal container (emptied and rinsed)
fabric
stapler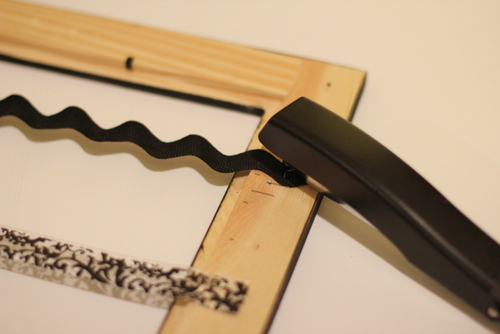 The first thing I did was make a holder for all my fun hair flowers. I found a 12×12 open back frame and then stapled ribbon on each side. I stapled three 13 inch pieces across the back.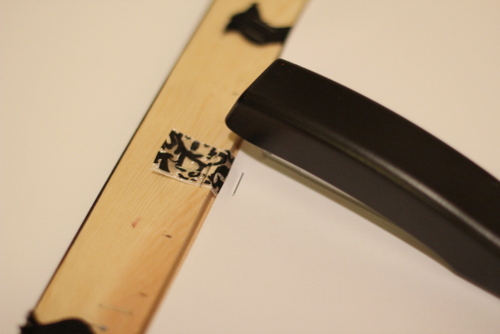 After I had the ribbon where I wanted it, I stapled a piece of scrapbook paper on top to create a backing. You could do a fun patterned piece as well to make it more unique. I was going for a simple look, but you can get creative with different colors and patterns!
After I made my frame I realized I had WAY too many hair accessories for that little frame. Lol! So then I stapled a 24inch piece of ribbon to the wall with a stapler. This is a super quick and inexpensive fix that anyone can do!
Then for my headbands I created a holder by wrapping some fabric around an empty oatmeal can. I tied off  the ends with some twine to hold the fabric on. Such an easy project and it works great for storage!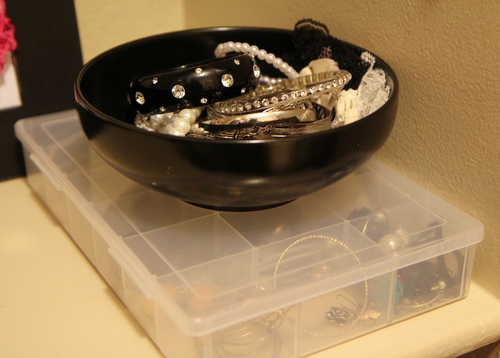 I keep my earrings organized in a craft container, it makes it easy to see everything I have. :)
It feels much better to be able to see everything. I hope you'll be able to try out some of these ideas in your home. They are simple and inexpensive fixes that make a HUGE difference! I love getting organized. How about you?
So who's started Spring Cleaning?