Ever since I can remember, I've been a bag girl. I've loved purses/bags/totes since I was a young girl. Can't leave the house without my purse. What would life be like without purses and bags?? All I know is that it would be sad. I also love a good DIY project. I decided to search around for some cute do-it-yourself handbags. These are perfect for gifts, girl's craft nights, or just a weekend with not much to do. Scroll through and find a project that sparks your eye! For more DIY inspo, check out our 9 NOW Idea Series!
9 DIY Handbag Tutorial Ideas
1. DIY Watermelon Straw Totes Bag: This watermelon straw tote is perfect for hauling towels, or a picnic blanket, snacks, drink bottles, and a warm sweater for late nights. Isn't it adorable?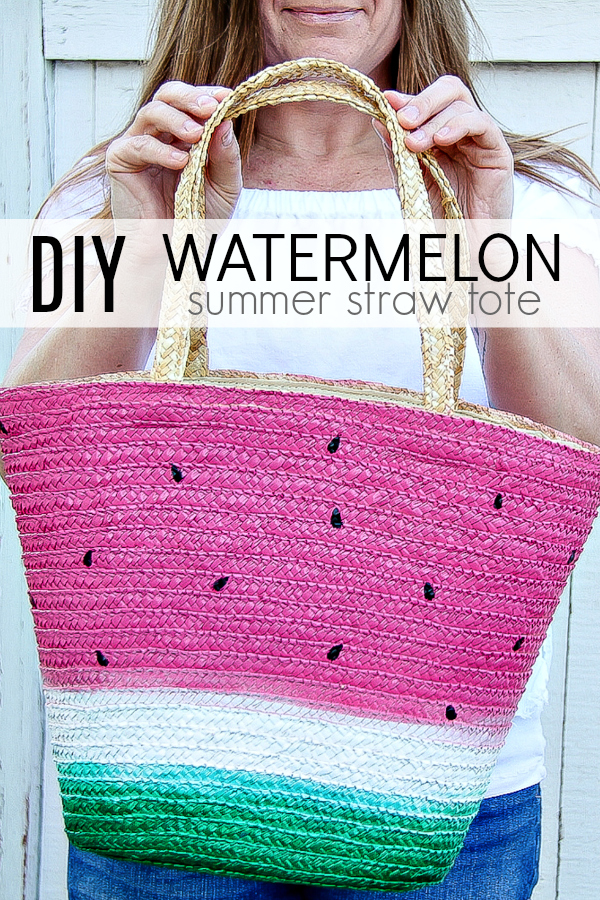 2. DIY Clutch Carpet Bag: Grab a cheap rug from the store and craft this darling clutch! It's really simple to make, lightweight, and you'll get tons of compliments on it. (via The Heathered Nest)
3. Leather Envelope Clutch: Obsessing over these beautiful leather clutches!! They don't look too hard to put together and they will last you for years. (via Alice and Lois)
4. Plaid Flannel Fall Tote Bag: I love anything plaid. This tote bag is perfect for fall but would be so cute to use through the whole winter season too! (via Orange Bettie)
5. Hand-Painted Shopping Bag: These hand-painted shopping bags are the perfect DIY gift to make for sisters, moms, friends, neighbors, etc.! Love using these at the grocery store.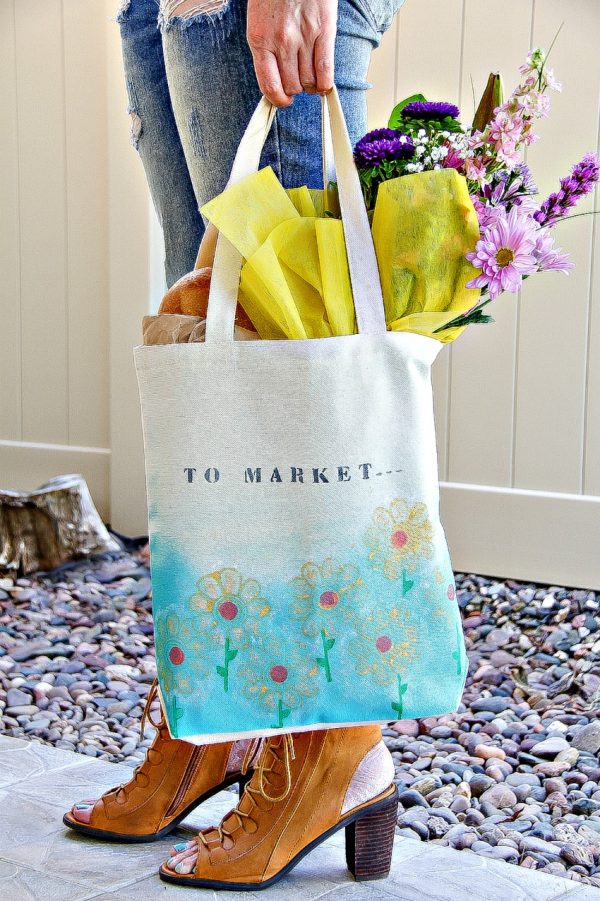 6. DIY Wicker Purse From Placemat: Can you believe this cute purse is made from a placemat?? How genius is that? This project looks so fun! (via Trash To Couture)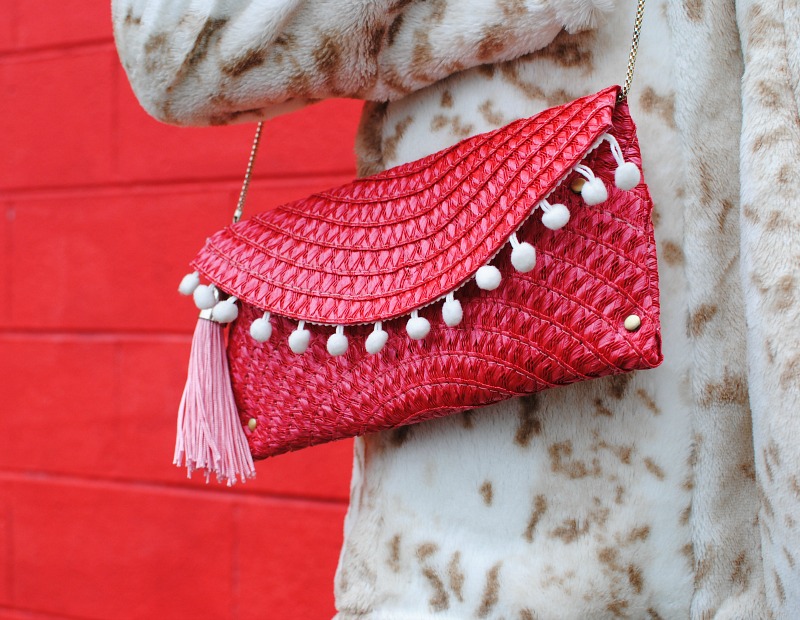 7. 2 Ways To Upgrade a Tote Bag: Add some pretty lining to your favorite tote bag with this tutorial. There are two methods in this post so be sure to read each one! (via Radiant Home Studio)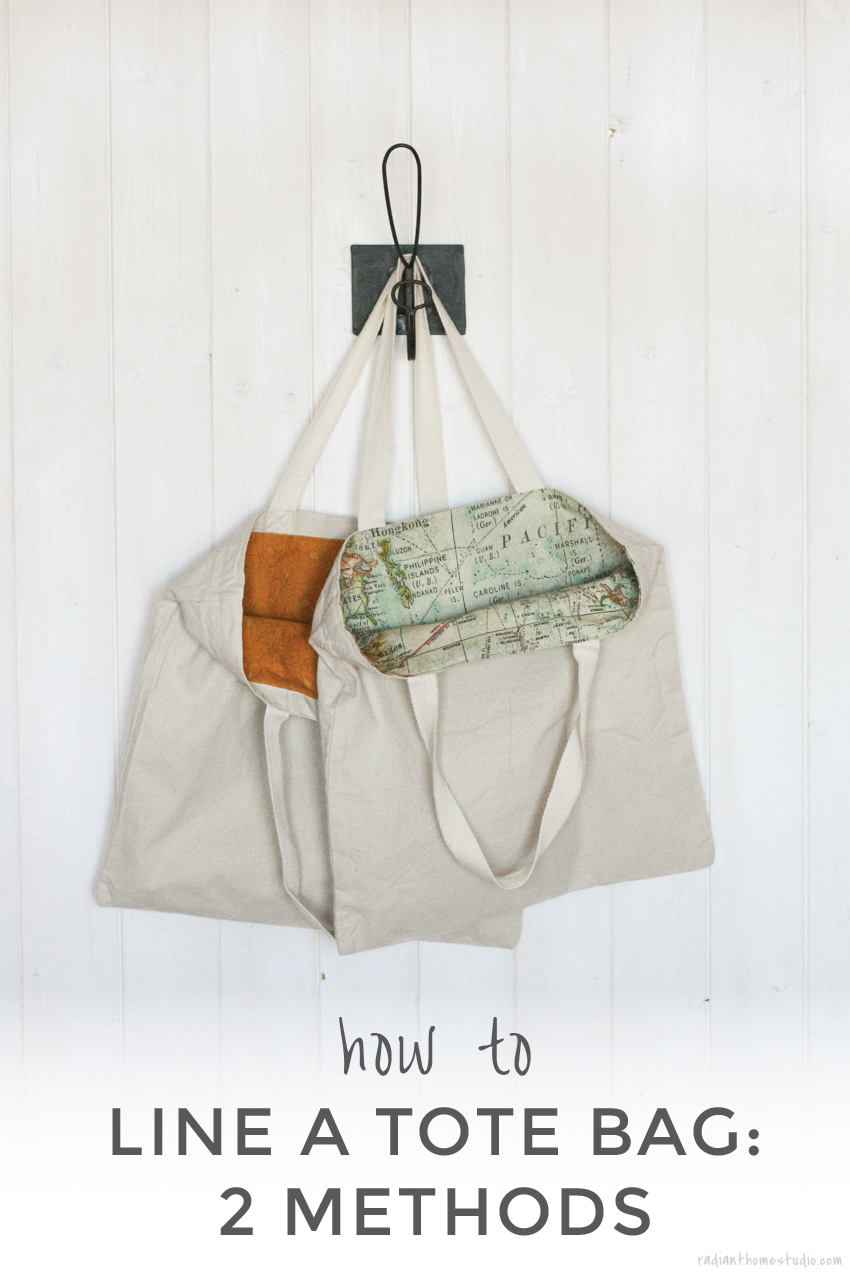 8. Vintage Purse with Embroidery Thread: I love thrifting, and I love nothing more than bring home a slightly shabby treasure and giving it a face lift! Our latest find was a somewhat dingy white leather purse, that we added some bright colors to.
9. Jean Purse from Old Pair of Jeans: Turn your old pair of denims into the cutest purse! Such a great up-cycle project that's simple to do. (via Simple Practical Beautiful)