Oh ya, it's that time of year when you have garden zucchini coming out of your ears! We have 2 plants this year, so you know what that means?! Everyone in the neighborhood is getting some, or at least some of these muffins below! With our summer squash ready to harvest, here are 9 Now Ideas perfect for summer zucchini recipes!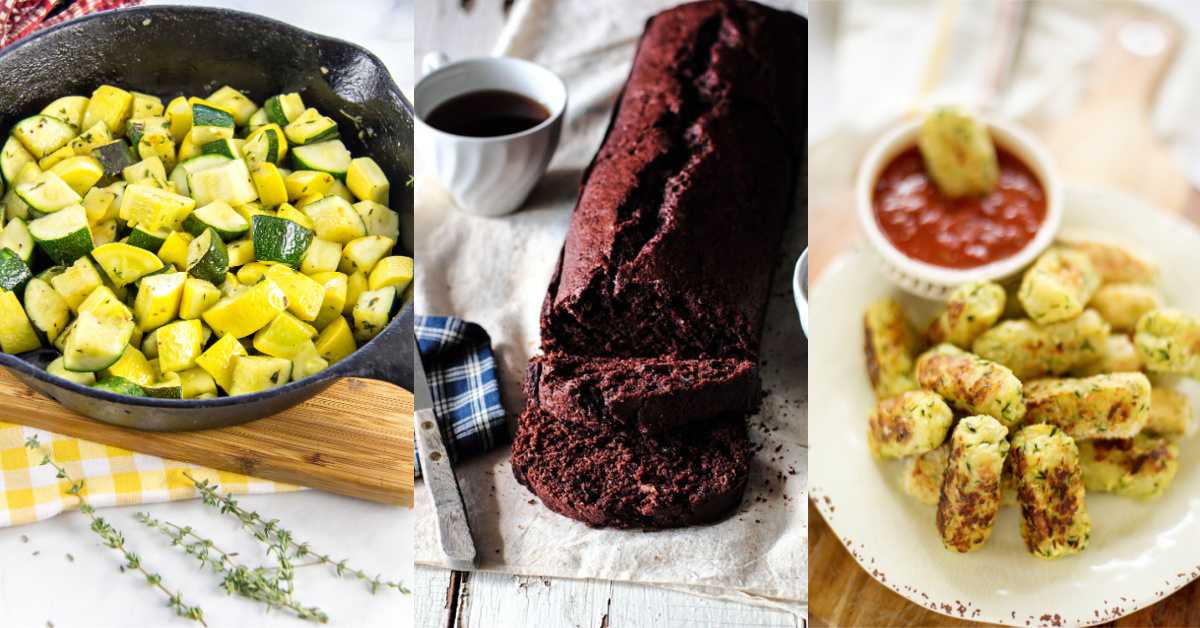 9 NOW Recipes with Summer Zucchini
1. Zucchini Bread – My mom has been making this for years and it never disappoints! She typically bakes it in traditional loaf pans or mini loaf pans. But I've been loving muffin tins and even a 9×13 cake pan works great!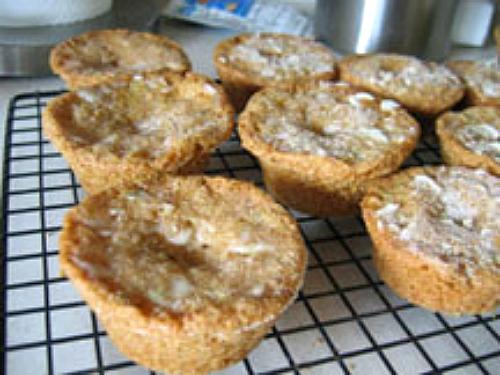 2. Zucchini Parmesan Tater Tots – The perfect snack or side dish to make when you have an abundance of fresh zucchini on your hands. Crispy and so deliciously cheesy, these will be gone in no time! (via Make and Takes)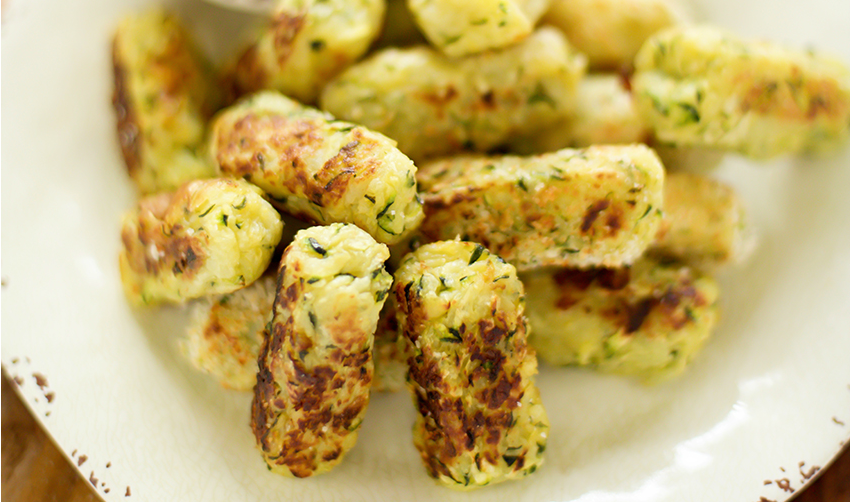 3. Chocolate Zucchini Bread – Chocolate Zucchini Bread makes for a lovely breakfast or an enjoyable afternoon snack. With flavors of cinnamon and nutmeg mingling with chocolate, the bread is both sweet and spiced. (via Make and Takes)
4. Easy Stuffed Zucchini Boats – This cheesy saucy dish will be a hit with the whole family! The perfect recipe to end out summer.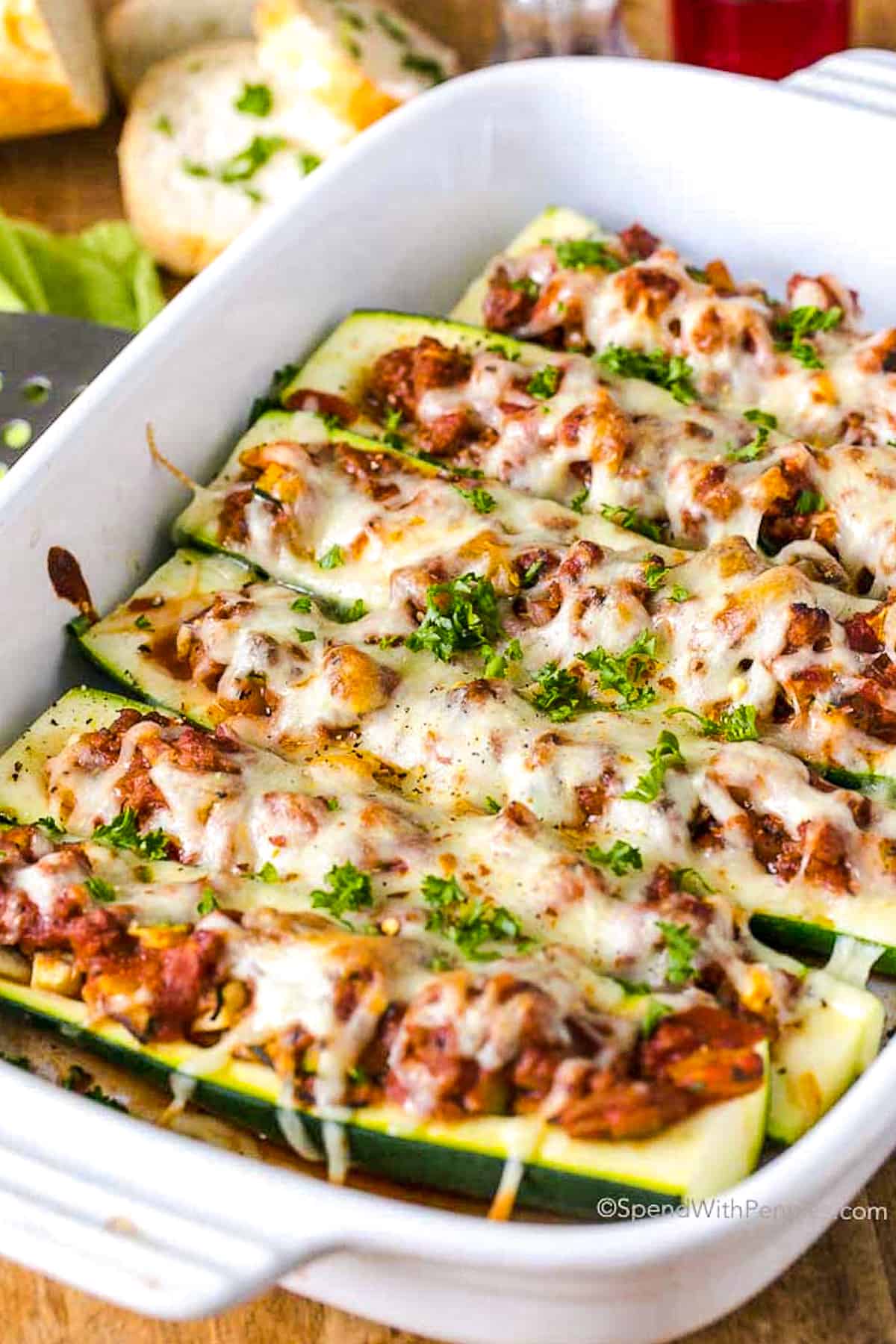 5. Fresh Summer Panzanella Salad – This is my favorite way to eat panzanella salad, a blend of roasted and fresh vegetables to give it depth and nuance.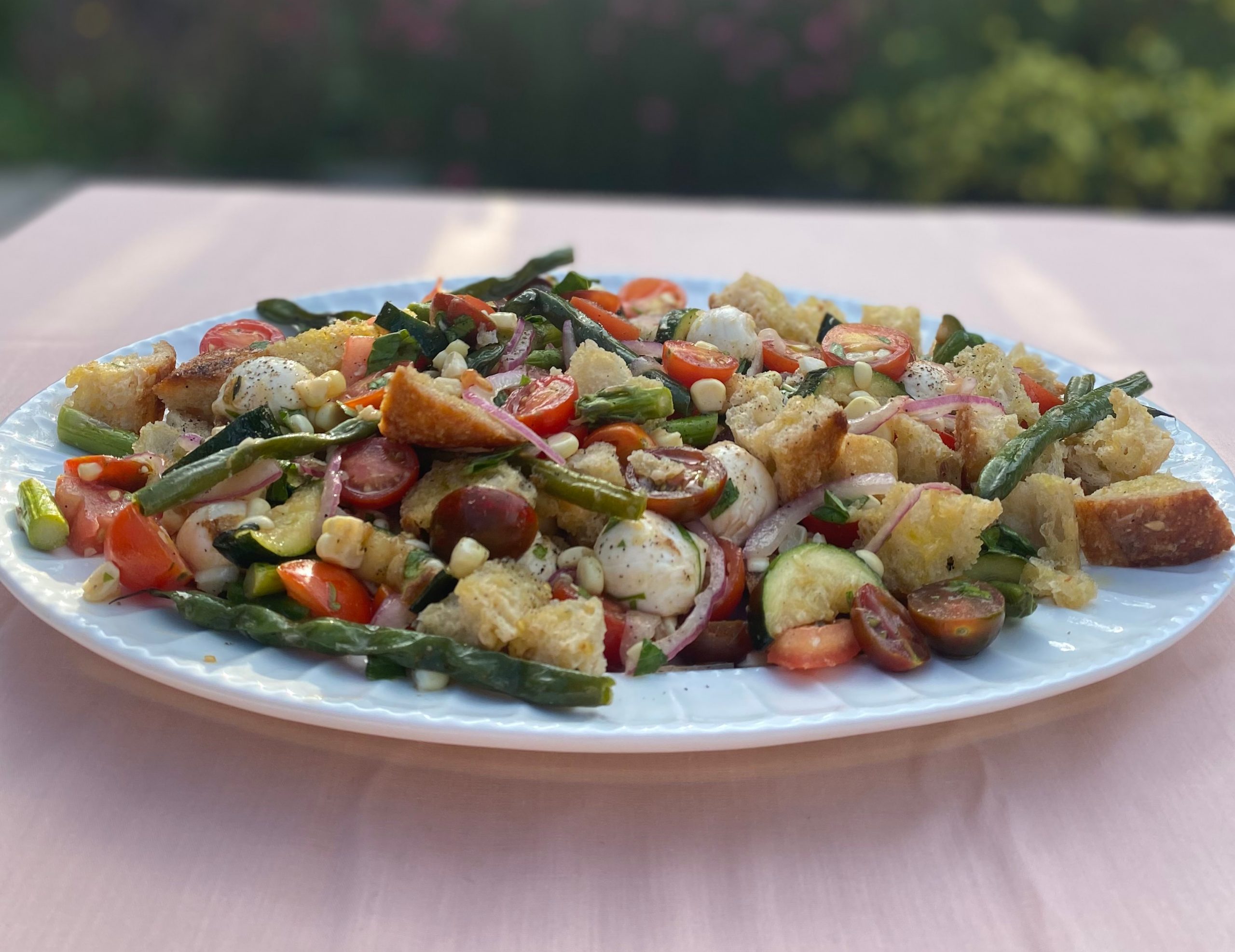 More Recipes with Summer Zucchini
6. Garlic Butter Sauteed Zucchini Side Dish – I've been tossing it in with different veggies and sauteeing it in garlic butter at least twice a week. This is my basic recipe, but we add other fresh produce too when I have some that need to be used up. (via Make and Takes)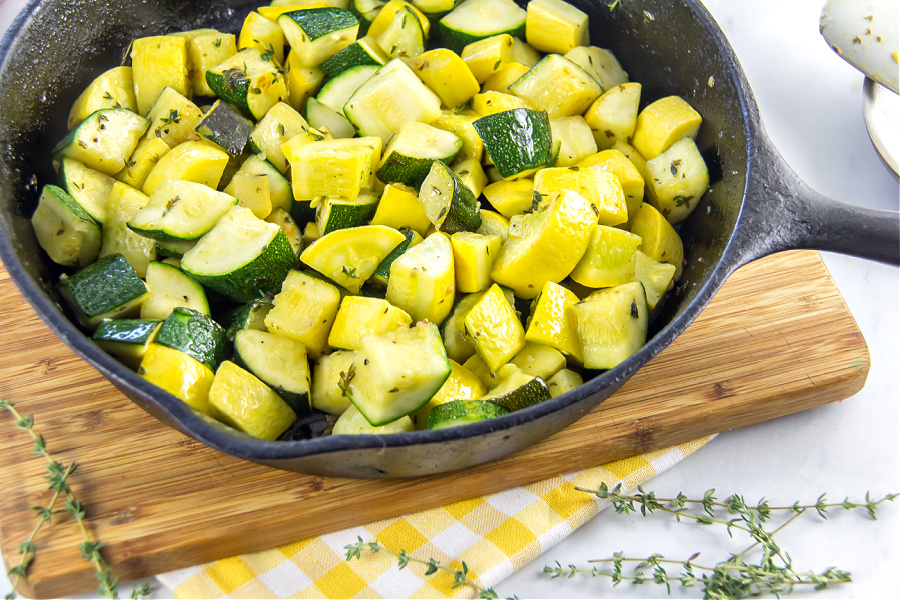 7. Cheesy Zucchini Coins – These are a tasty, super-simple side dish to make, and a perfect job for your young sous-chef to work on while you prepare the rest of dinner. (via Make and Takes)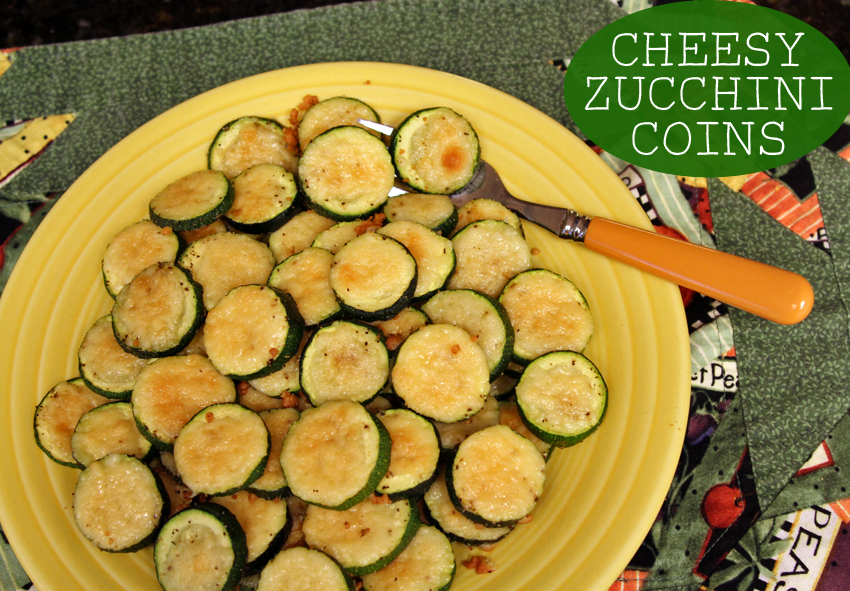 8. Zucchini Noodle Recipe (Zoodles) – this recipe for zucchini noodles, or zoodles as most people call them, it's a light and delicious way to prepare this squash. Fresh and delicious via Wholesome Yum.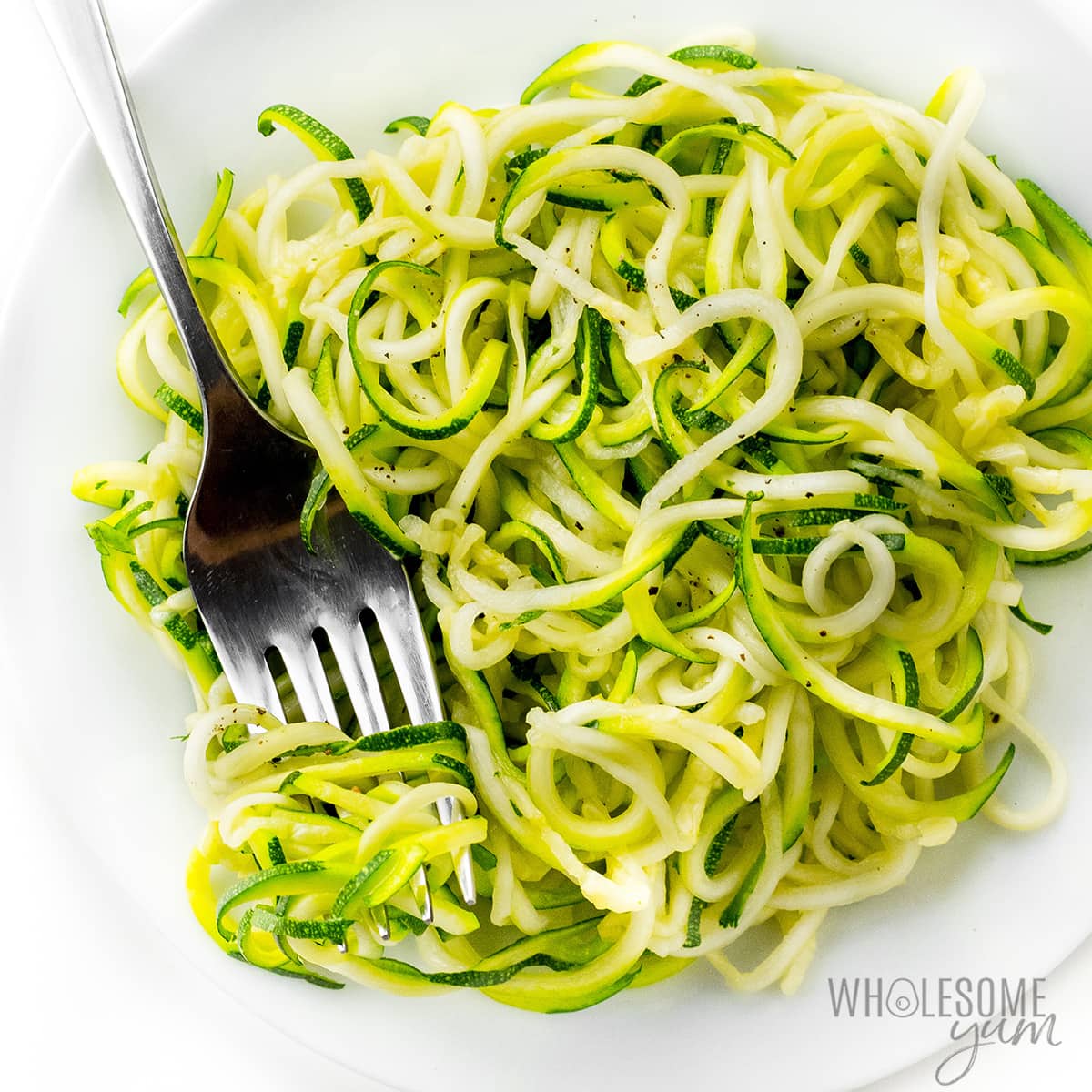 9. Fluffy Zucchini Pancakes – These savory pancakes will be a hit with your family, especially when you add in all the cheese! (via The Kitchn)
What are you making with all your summer zucchini?