New years means it's the perfect time to learn something new and different. I always want to do more "DIY" projects. They are so much fun and make me feel super creative. That's always a good confidence booster! Maybe 2021 is my year for DIY!
Want to join me?? We have some really great DIY projects on our blog that are easy, require simple supplies, and will turn out better than you think. Scroll through and choose one to do this week. No pressure- just have some fun and feel creative and productive.
9 Ways to Make 2021 Your Year for DIY
1. Handmade Scrunchies: This is a 30 minute craft from start to finish. Who doesn't love scrunchies?? Very useful to have a bunch around the house. Especially if there are lots of girls in your house.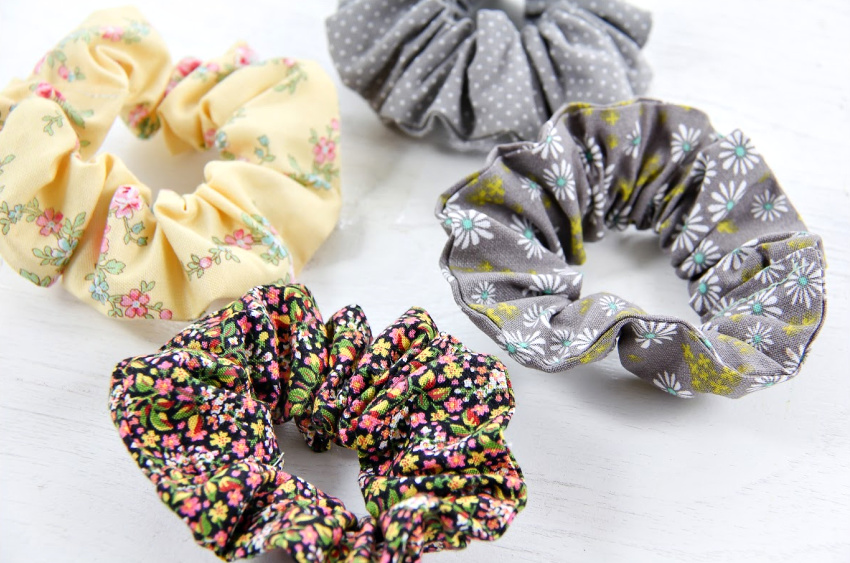 2. Easy Crochet Patterns: Never crocheted before? Now is the time to start! All of these patterns and tutorials are projects you can crochet in just a day. You can crochet some really fabulous projects that are simple, easy, and fun!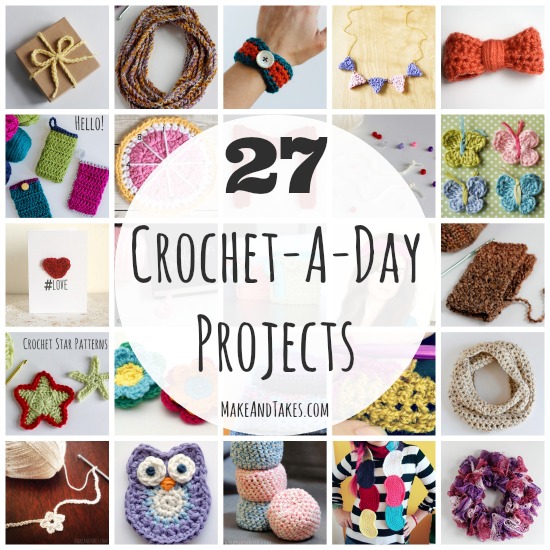 3. Watercolor Brush Indent Designs: Watercolor is a creative painting technique that you need to try if you haven't already. This technique of making watercolor brush indent designs are easy to do yourself and make beautiful and personalized gift tags or greeting cards!
4. Make and Easy Kaftan: Even if it's not warm where you live right now, make this simple and beautiful kaftan for a warmer month. 30 minute project that is useful and pretty.
More Ideas for Your Year for DIY
5. Sewing Book Pillows: Get cozy while reading your book with this DIY book pillow. It's comfy and it serves as book storage! Love it. This is the perfect sewing project to introduce your teens to the skill.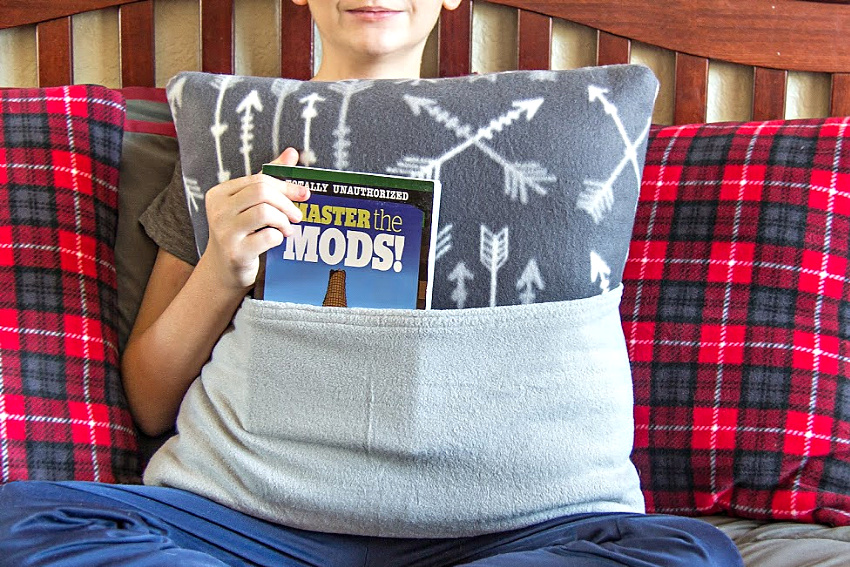 6. DIY Macrame Plant Hanger: New to DIY? This is a fun beginner project that looks gorgeous hanging in our outside your home. Put your favorite plant in it and admire!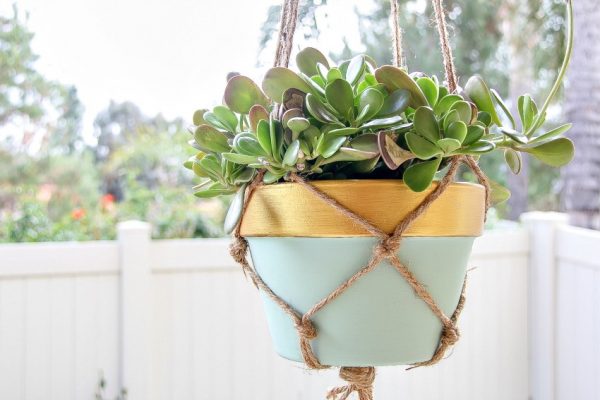 7. Photography Tips: Definitely read this post if you're wanting to improve your photography skills! Make 2021 your year for taking more pictures with confidence.
8. Basic Quilt Along Series: Interested in quilting? Here is a 10 week basic quilt along series that you will love. So many great quilting projects to try. The results are gorgeous!
9. Llama Embroidery Pattern: Embroidery is relaxing and stress relieving. You can make so many different patterns and designs. Try out this llama pattern for a quirky and fun DIY project.