We're getting ready to welcome another year! We've had our ups and downs with the last couple of years, but I feel like 2022 is going to be our YEAR FOR DIY! And much better than how Moira Rose of Schitt's Creek describes it below…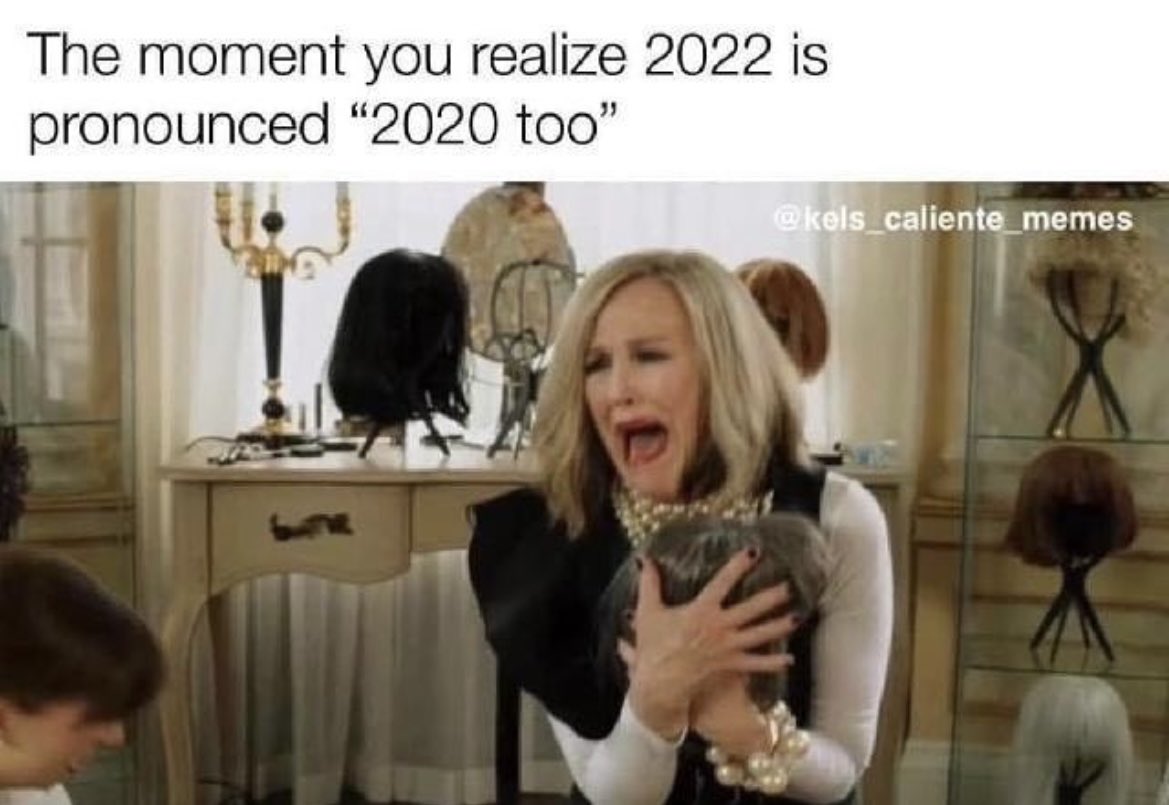 9 DIY Creative Ideas for 2022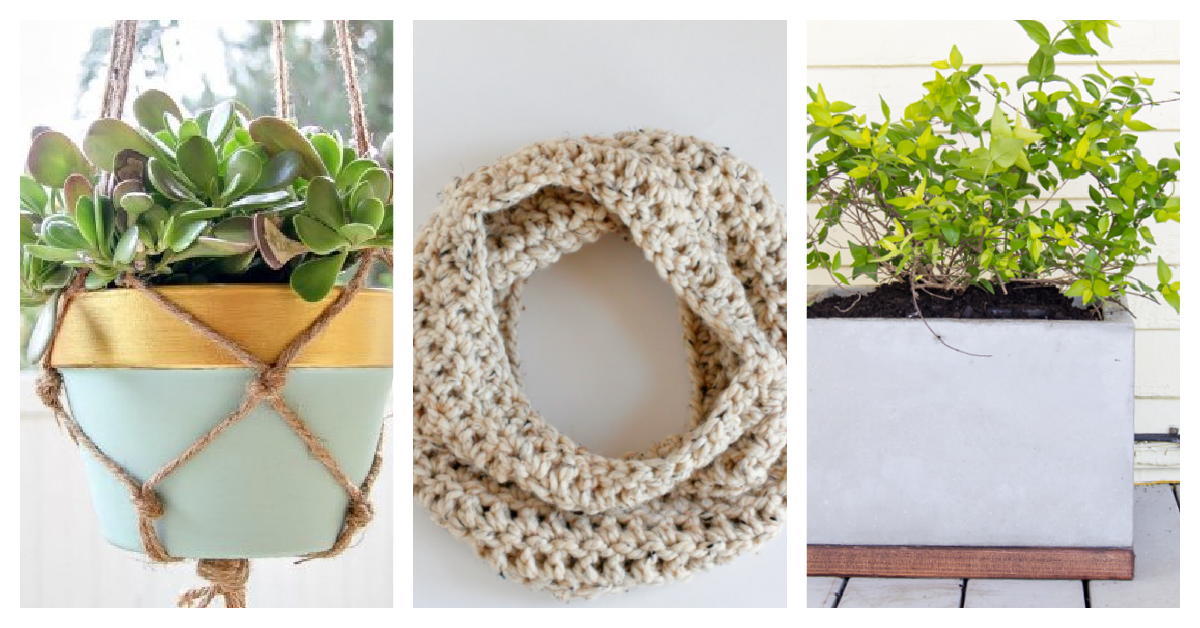 1. DIY rag rug: A rag rug is a perfect way to use fabric scraps. It doesn't matter how long each piece is, or how many different patterns and colors you use. You don't even need expert sewing skills.
2. DIY Concrete and Wood Planter: This DIY Concrete and Wood Planter is perfect for your front porch or back patio.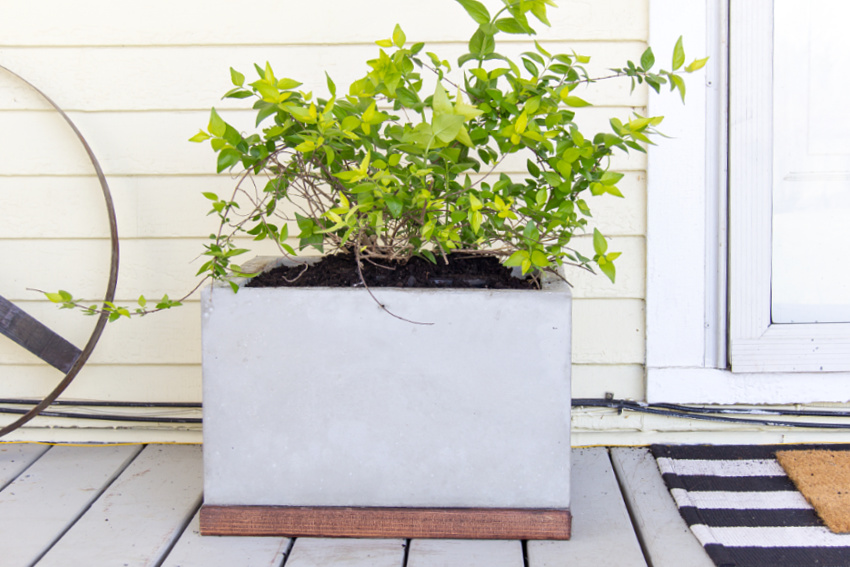 3. Easy Wipe Off Weekly Menu Board: To help keep dinner meal ideas in one place, put together this super easy wipe-off weekly menu board to keep track of what's for dinner each night!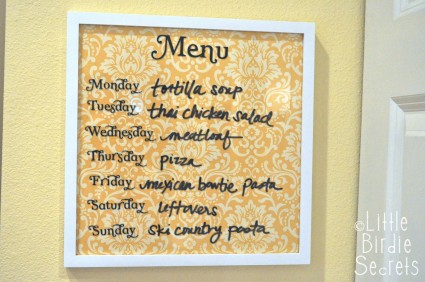 4. Make a Driftwood Sign for Your Home: If you love natural wood crafts, or even beach crafts, then you will love this handmade driftwood sign tutorial. It's a wonderful way to preserve a special memory, or a place that means a lot to you, it also makes a wonderful handmade gift.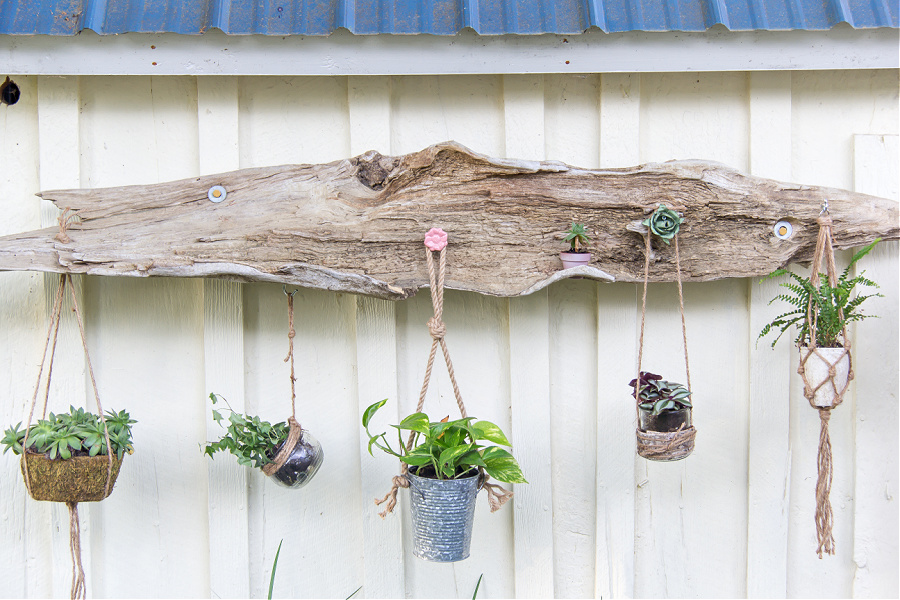 More Creative Ideas for 2022:
5. Make a Pin Cushion Jar: How to turn a simple mason jar into a pin cushion jar. This project takes about 30-minutes so you can whip one up while catching an episode of your favorite series.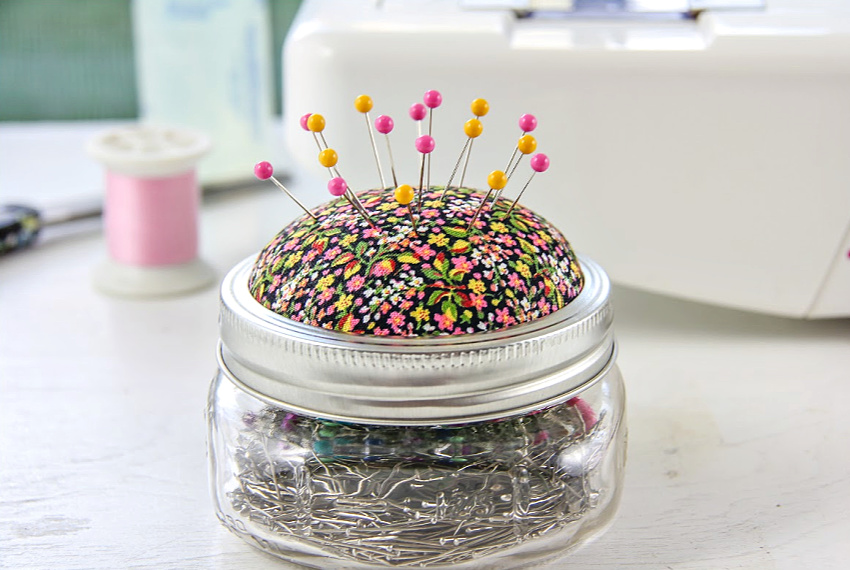 6. Make a DIY Letter Pillow: Sewing handmade pillows has become a favorite activity while we are spending so much time at home, so we are loving our tutorial for a DIY Letter Pillow.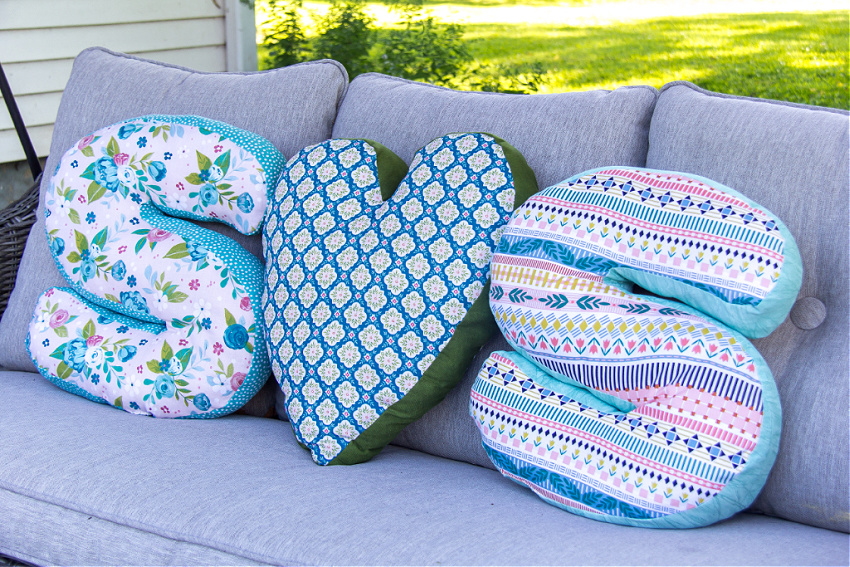 7. DIY Macramé Plant Hanger: We'll show you the basics for this hanging planter, and have you creating a lovely macramé hanging plant holder in about 30 minutes.
8. Make DIY Dominoes: I'm so excited to share with you how to make a DIY dominoes set, it's the perfect addition to our game nights, and to take with us when we travel.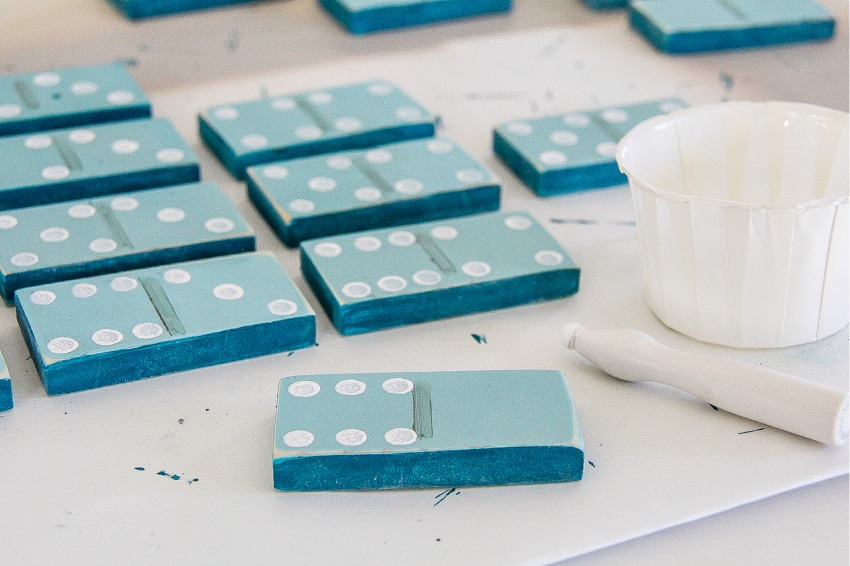 9. Chunky Crochet Cowl Pattern: I'm sharing my quick and easy one skein Chunky Crochet Cowl. It's an infinity scarf crocheted in the round, making it fun and easy to wear anytime, anywhere!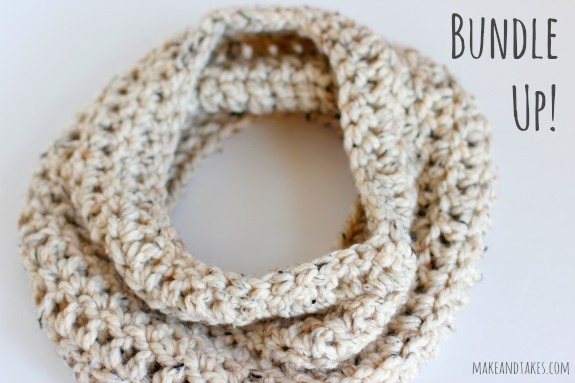 Cheers to making the most of 2022!